December is Tax Planning - don't get sticker shock April 15th - we can help. Call 412-798-3157 for an appt.
Contact Now
What we do
Let us take the stress out of running your business
Unfortunately, our tax laws are changing so fast it is difficult to keep track. The number one goal of business owners is to sell and serve your clients. We do the same and serve your company by online live accounting, real time payroll services and tax research and planning. No one wants a large tax bill on April 15th – how to keep more $$ in your pocket is our job.
Michael J Dell, CPA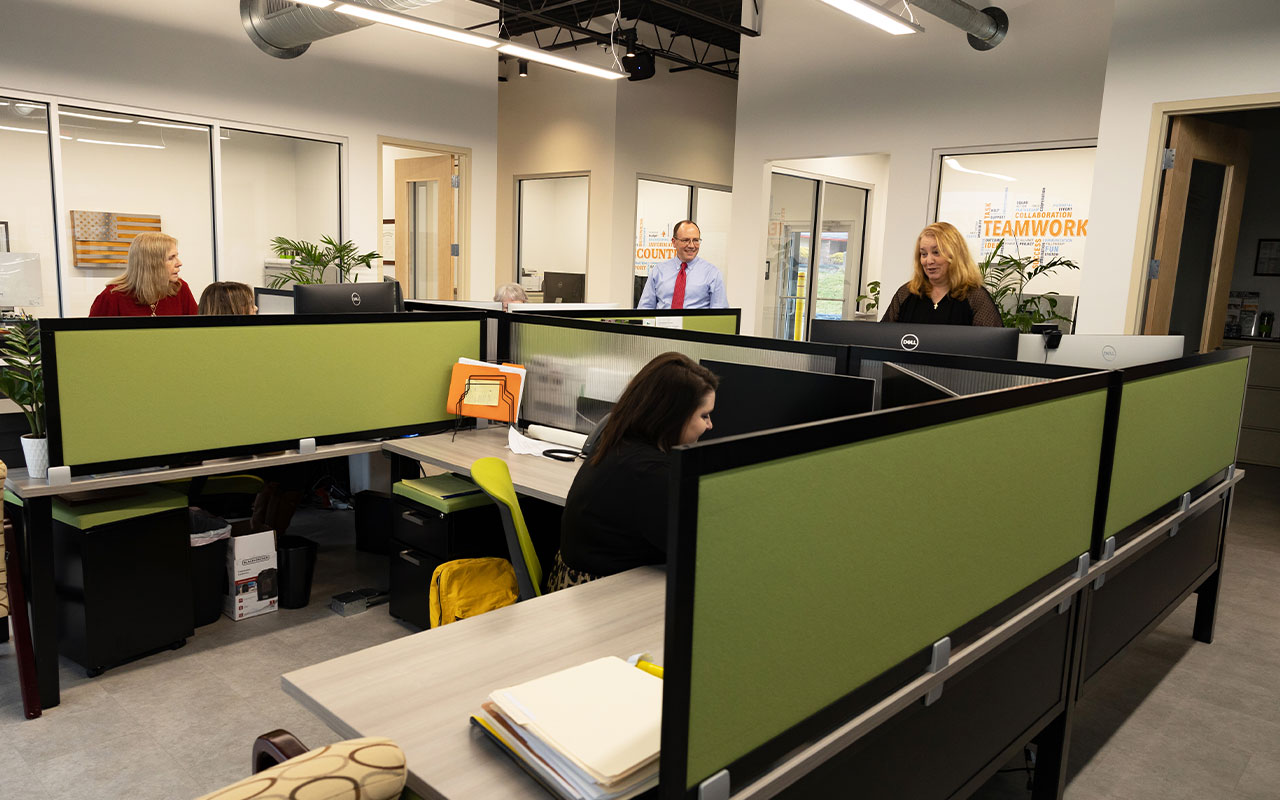 WHO WE SERVE
Life's better when people understand your needs
Entrepreneurs
When it's hard to get started…we help get your new business moving.
Restaurants
Allow us to serve you with expert accounting support and strategic guidance.
Online-based Businesses
Serving the online industry with expert accounting and advisory support.
Contractors
We'll construct a plan to help lead you toward financial success.
Professional Service Providers
We are committed to helping professional service providers build successful enterprises.
People
We are here to help reduce the burden of tax season.
Testimonials
Tell us about your experience with our firm
John Alexander
"Our auto repair shop has used Mike and his team for 3 years. They stay current and guide you in the right direction."
John Webstar
"Michael Dell and the people at Complete Business Services in Penn Hills know what they are doing, they are very efficient and have been great to work with. I recommend them to individuals and small business owners in the Pittsburgh area."
Robert Carter
"Taxes done at a fair price and very nice people."
WHO WE WORK WITH

Advantage
Your personal
finance edge
QuickReads
Let's talk business